People who come to Slí Eile spend a period of 6-18 months in a residential community in which support is available from both professional staff and from peers. Participating in the Slí Eile community provides an opportunity for a fresh start in a safe, nurturing environment. It also serves to restore a structured pattern to life. It helps in the development of both interpersonal skills and the practical skills that are required for daily living.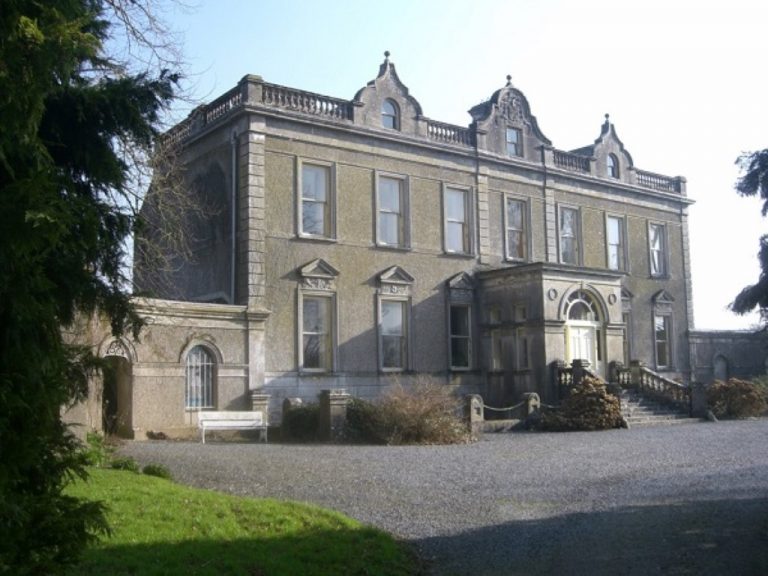 Professional support is available at Slí Eile on a 24/7 basis from a team of 5 Tenant Progression Facilitators under the leadership of the Support Programme Manager. Tenants at Slí Eile are expected and facilitated to be optimally effective in managing their own lives. The support provided is therefore generally developmental support, enabling tenants to be able to manage challenges independently. Where this is not possible, Slí Eile staff provide any necessary assistance and help to work out the support requirements that will be needed by the concerned tenants when they move on from Slí Eile. Where necessary, tenants can be supported to take medications in accordance with their doctors' prescriptions.
Peer support is available from past and current tenants at Sli Eile who are at different points on their recovery journeys and able to contribute information and ideas arising from their lived experiences of managing their mental health challenges.
The duration of tenants' participation in supported community living at Slí Eile is limited to a maximum of 18 months in order to guard against the danger of people becoming institutionalised and unnecessarily dependent.